Karen's Decluttering & Organising Tips:
The Clutter Club meets on the second and fourth Tuesday of every month.
10am - 12pm and 7:30pm - 9pm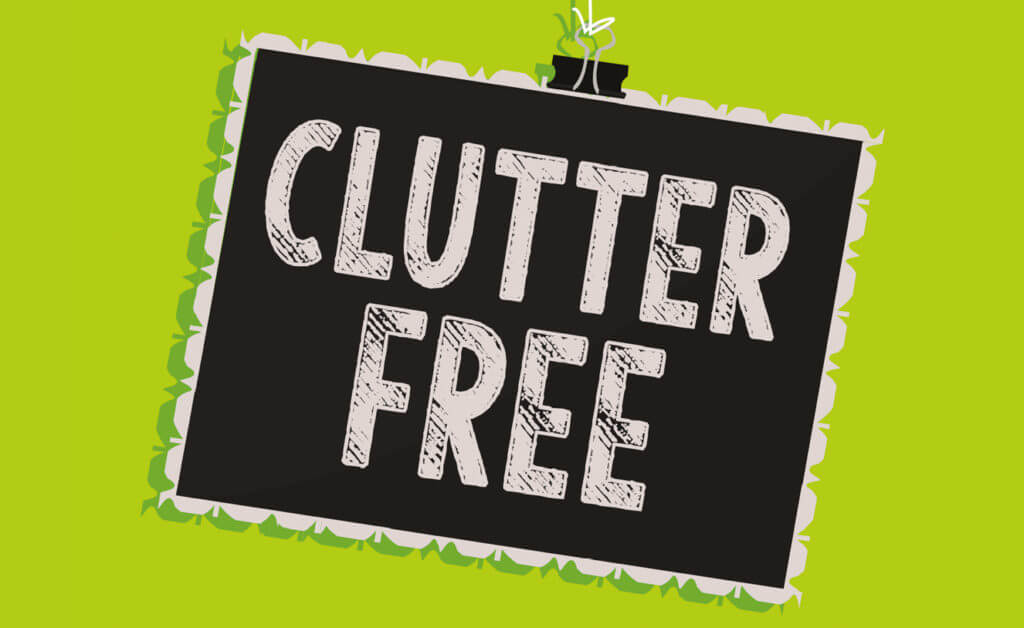 Rosie from Hastings (EFT)
I have had several sessions of EFT with Karen and I have come away feeling full of positive energy.
Karen is very supportive and understanding, and I have had some lightbulb moments during the sessions.
I would recommend booking a session.
Thanks very much.
Clare from Darlington (Decluttering)
Karen has worked with me via Zoom over a few months, de-cluttering and reorganising my office at home. It's been a lot of hard work, and I'm thrilled with the results, which I could never have achieved without her.
My office had been a "no go" area, a chaotic pile of boxes and crates full of jumbled papers, amongst other things, covering the desk, shelves and floor. It had accumulated over years, and because I couldn't use the office it had spread into every room, so there was no escape!
I used to waste time and energy looking for things, hiding the mess whenever someone was coming over, and moving stuff around in order to clean.
I felt constantly burdened by all the untidiness and disorganisation. I also felt ashamed, embarrassed and inadequate. I gave myself a hard time.
I'd tried many times to tackle the job but each time I found it so daunting and overwhelming that I gave up.
Karen has worked with me patiently, giving endless support and encouragement. Her warm and friendly personality, along with a great sense of humour, have helped me to face the challenge one step at a time. Together we made a plan and set goals. Our regular Zoom sessions, along with homework in between, kept me motivated. Karen praised even my smallest achievements. She has taught me organisational skills and has shared all sorts of useful practical tips. Karen also brings her knowledge as a therapist into her de cluttering work, which I found invaluable in dealing with the difficult emotions involved.
Now not only my office, but my whole house feels more orderly and efficient. I can find things quickly, clean easily, and I no longer panic when expecting a visitor!
In a nutshell, with Karen's guidance and support I've managed to achieve something I never thought possible, and it's transformed my life for the better. So, if you're struggling with your clutter I would highly recommend getting in touch with her.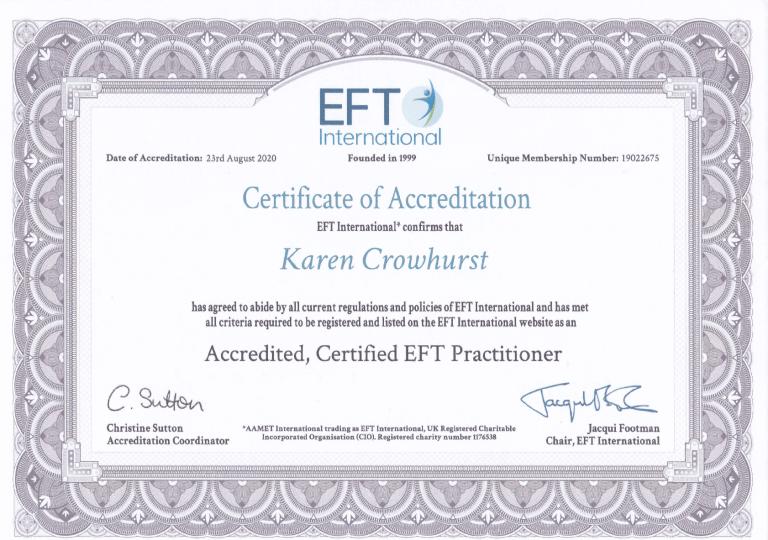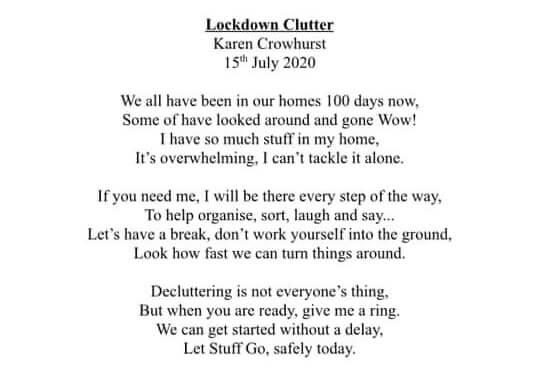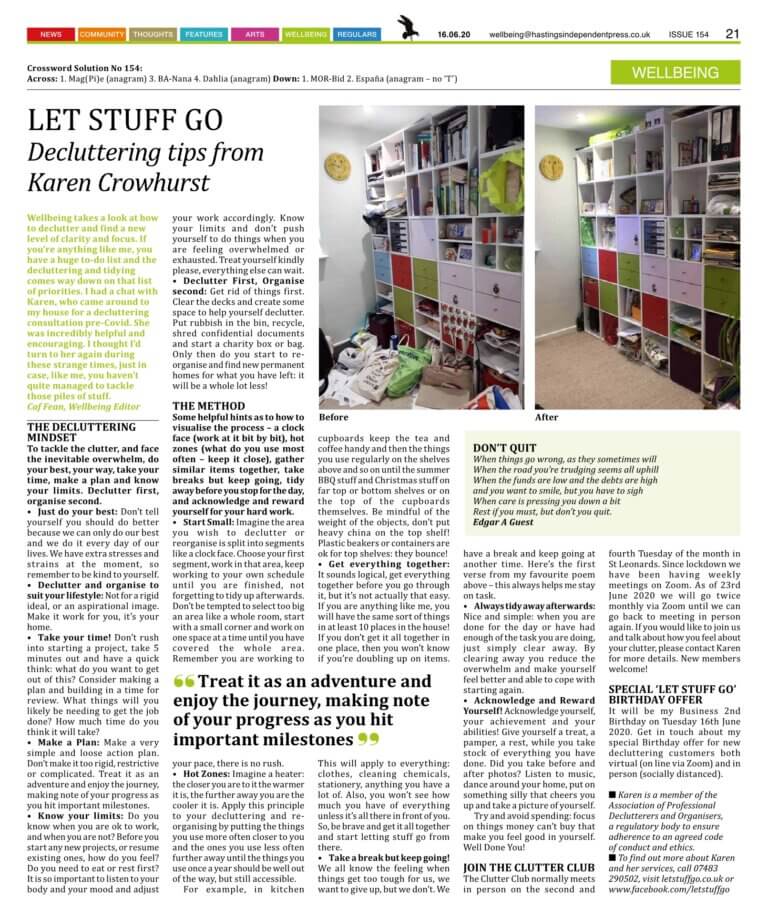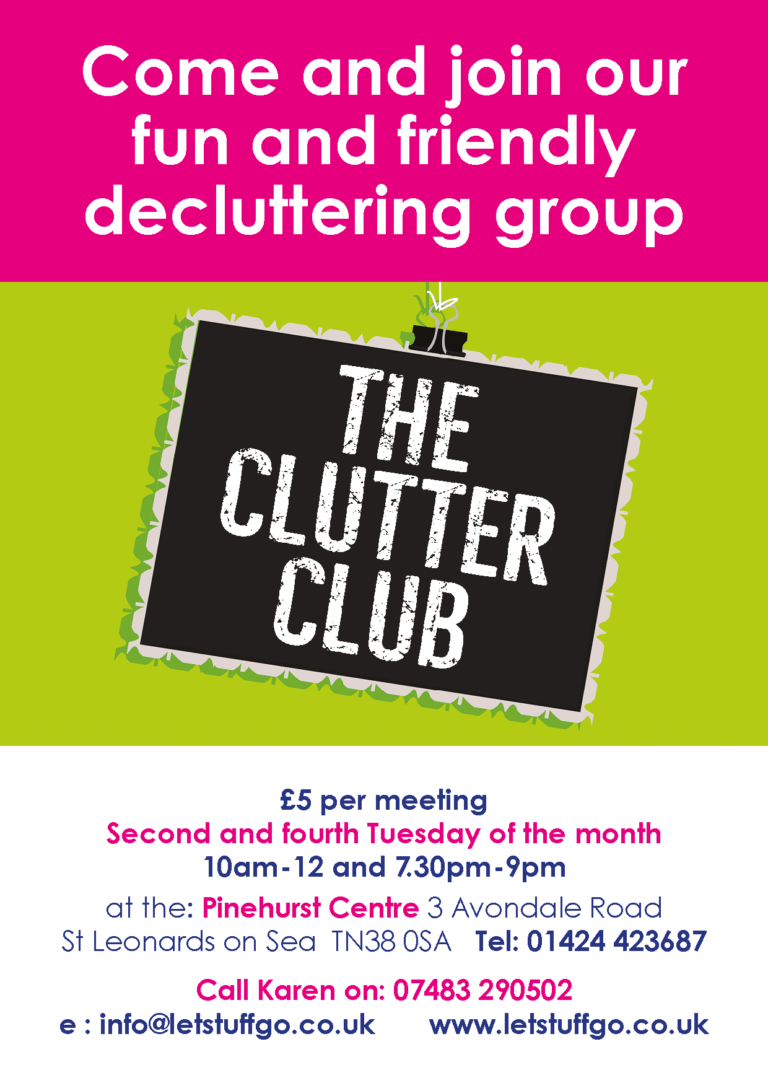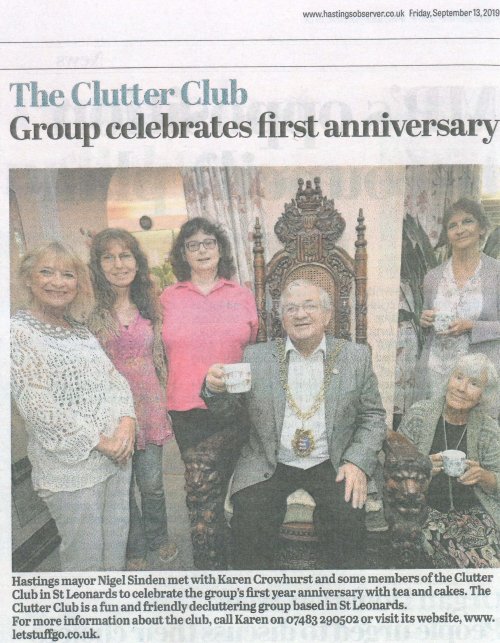 Feel free to drop us a line